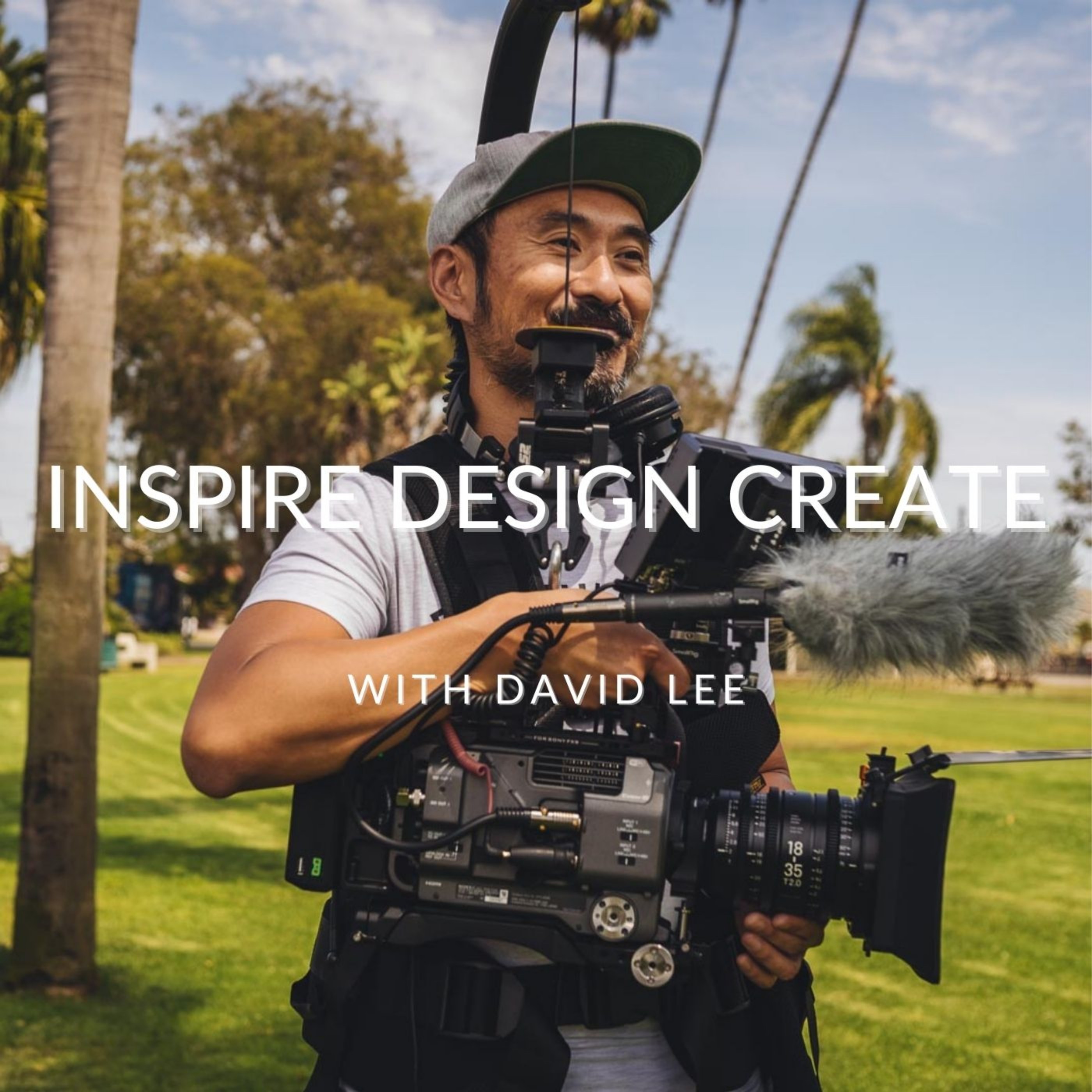 In this week's episode i'm breaking down a recent commercial for Kobalt Tools who client for his was Lowes. We were shooting all day exteriors with a lot of challenges with the schedule, not the biggest lighting instruments in the world and trying to squeeze in extra shots that the agency wanted. Did we succeed? Let's find out!
https://www.atdavidlee.com/breakdowns/
If you enjoyed this episode please rate it and let me know how i'm doing! Subscribe to the podcast if you're loving the content and share it with your friends!
www.atdavidlee.com | www.legendarymediahouse.com | Instagram @atdavidlee | YouTube www.youtube.com/atdavidlee